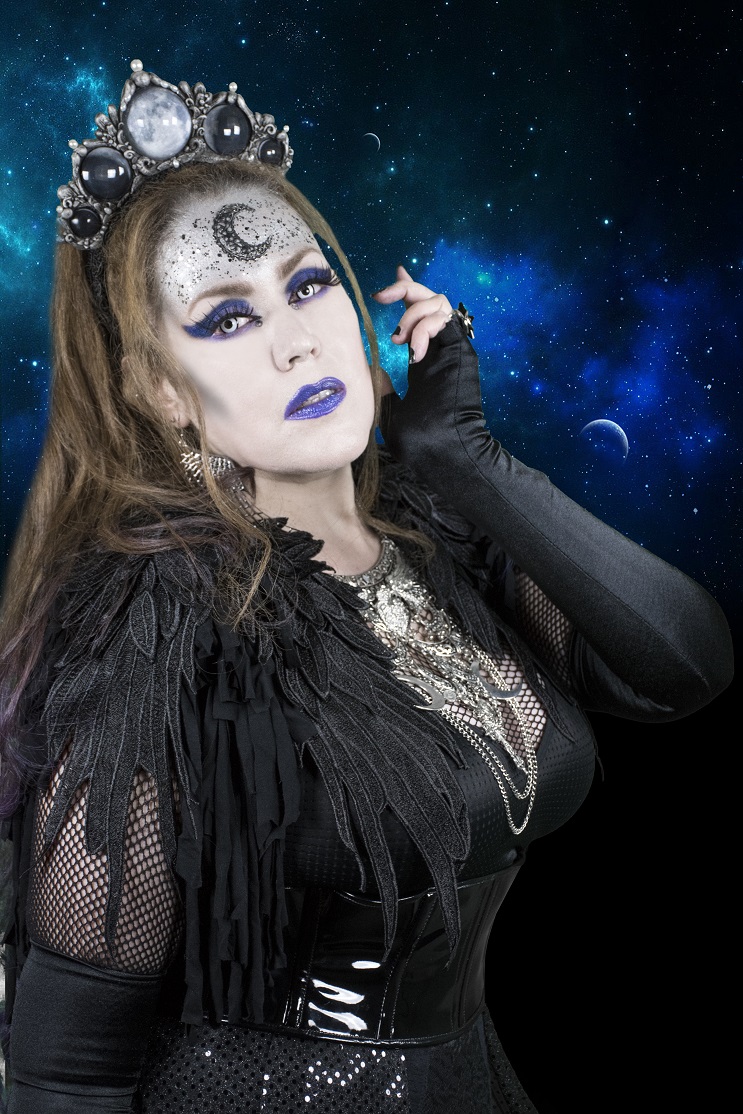 About
Hello Normorians!
Normoria is an American/Swedish dark electro – rock industrial band founded in 2016 by American lead vocalist and songwriter, Angel Moonshine. But it wasn't until 2017 that all the members came together as a band. Their music is a fusion of many elements: primarily gothic rock music and electro-industrial, a big blend of dark styles. Their sound is amplified by bass and guitar, as well as Angel Moonshine's powerful versatile vocals. Catchy melodies, expressive power and a combination of obscure sounds are signature features of the band. The band which is located in Sweden, is composed of American and Swedish friends that have come together to bring you a mix of alternative styles, and electrifying music for the soul.
Normoria is a safe dimension where you can freely escape from your reality. A dimension, mysterious and beautiful, not immediately available to consciousness––a realm that one can only enter through a deep state of mind of musical dreams, where you can rest in peace.
Welcome to Your New World! Welcome to Normoria!
Angel Moonshine – Lead Vocalist
Photo: Xilmordas
Listen
STREAM: Spotify, Pandora, Groove, Tidal